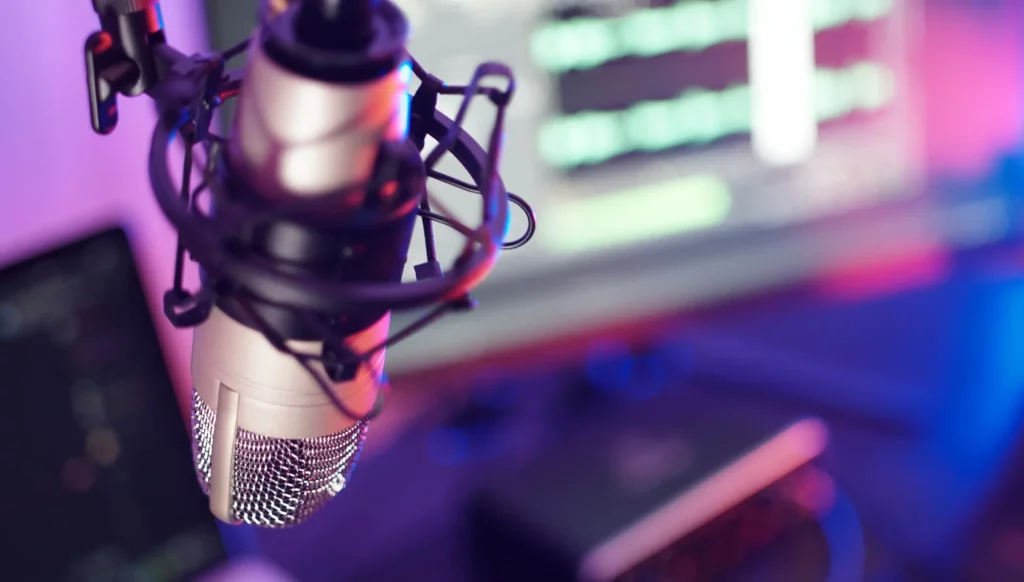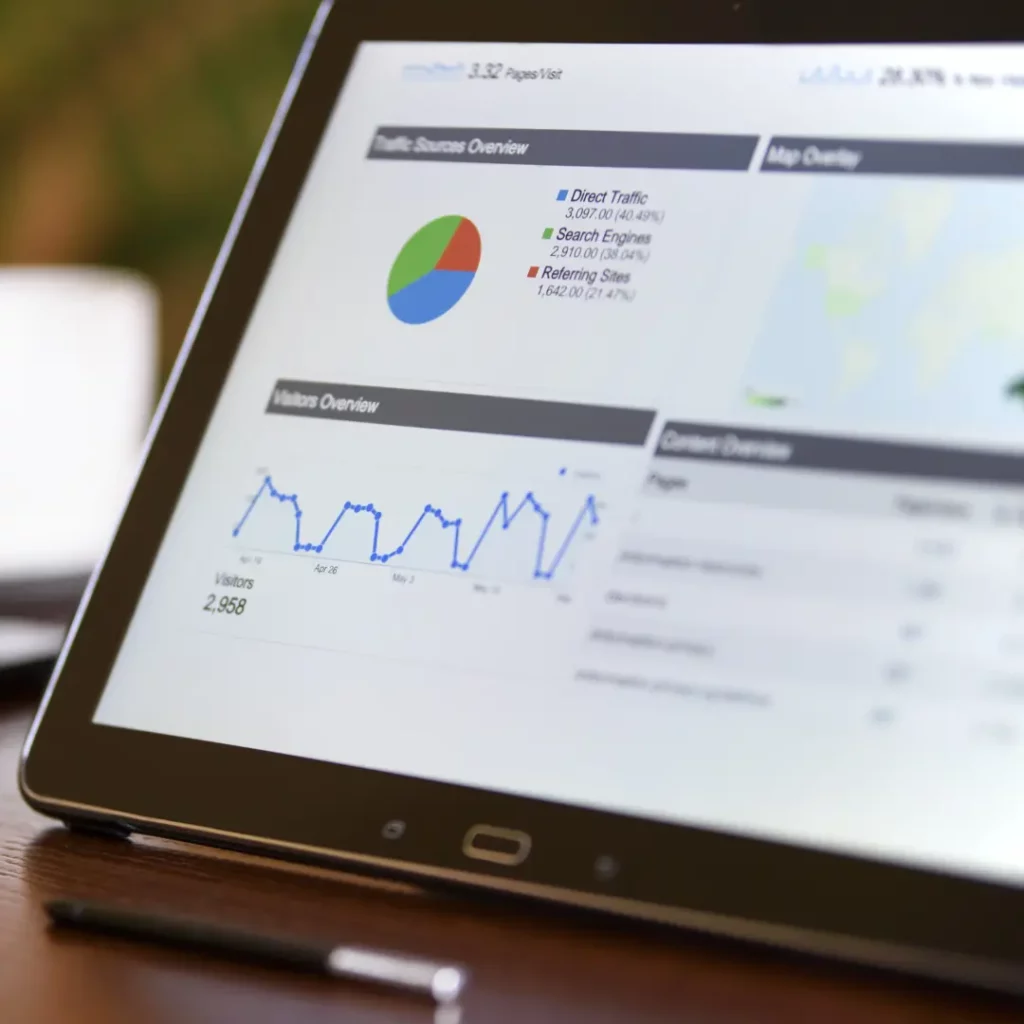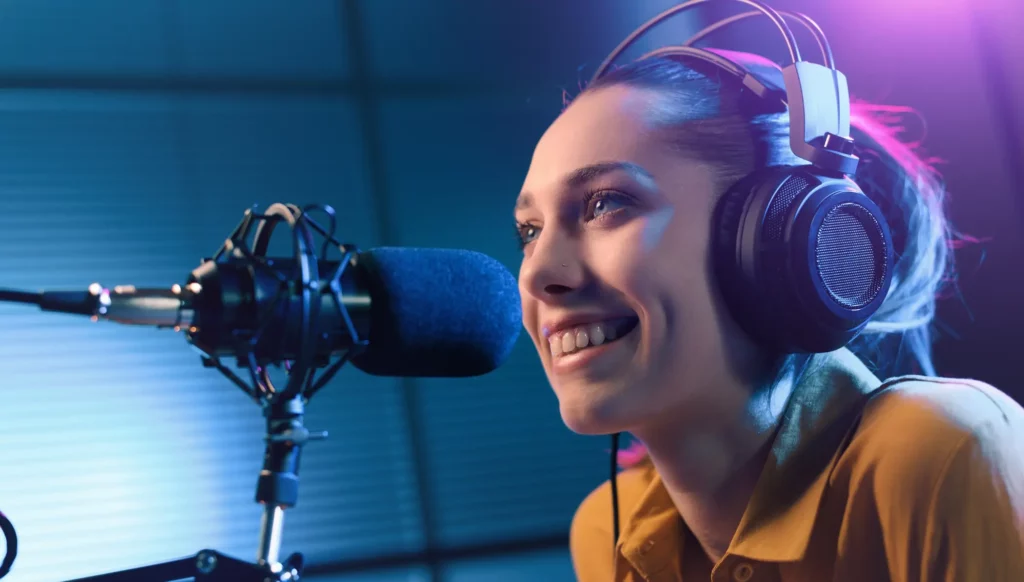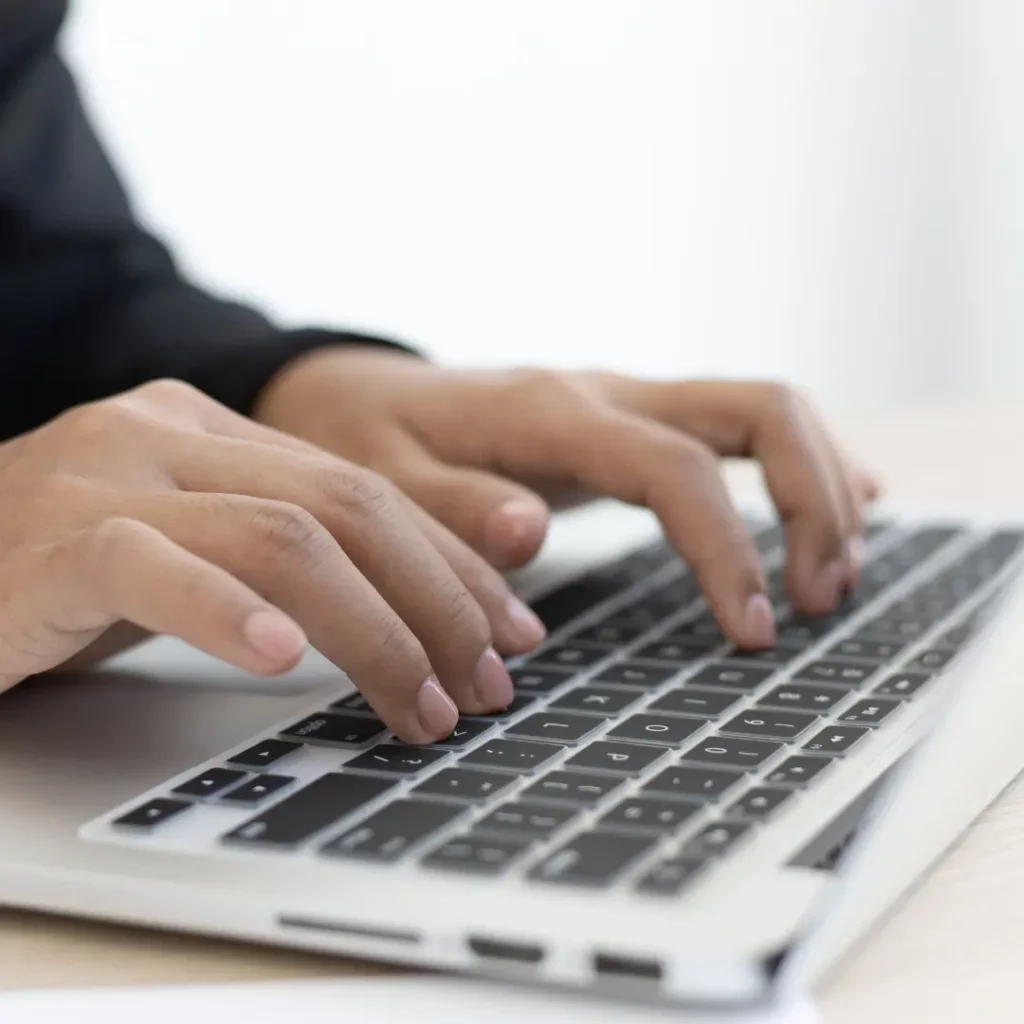 Branded Podcasts provide broadcast quality podcast production services that enable businesses effectively engage with their target audience and grow their brand.
We understand the power of audio marketing and how podcasts can be used effectively as a valuable tool for businesses to establish themselves as thought leaders in their industry, generate leads, and increase brand awareness.
We have a team of experienced professionals who are passionate about podcasting and dedicated to creating exceptional audio content that resonates with your target audience.